GUALA CLOSURES 3D PRINTED
Creating a unique brand is something that allows you to succeed in the market. Packaging helps to achieve this goal. In addition to the choice of label and bottle shape, bottle closures are becoming increasingly important. Guala Closures understands this very well and therefore offers advice on closures for packaging, with no restrictions on colours, shapes and materials. In order to meet the high expectations of its customers, the company uses incremental technologies including Multi Jet Fusion from HP, which makes it possible to produce complex geometries in high quality.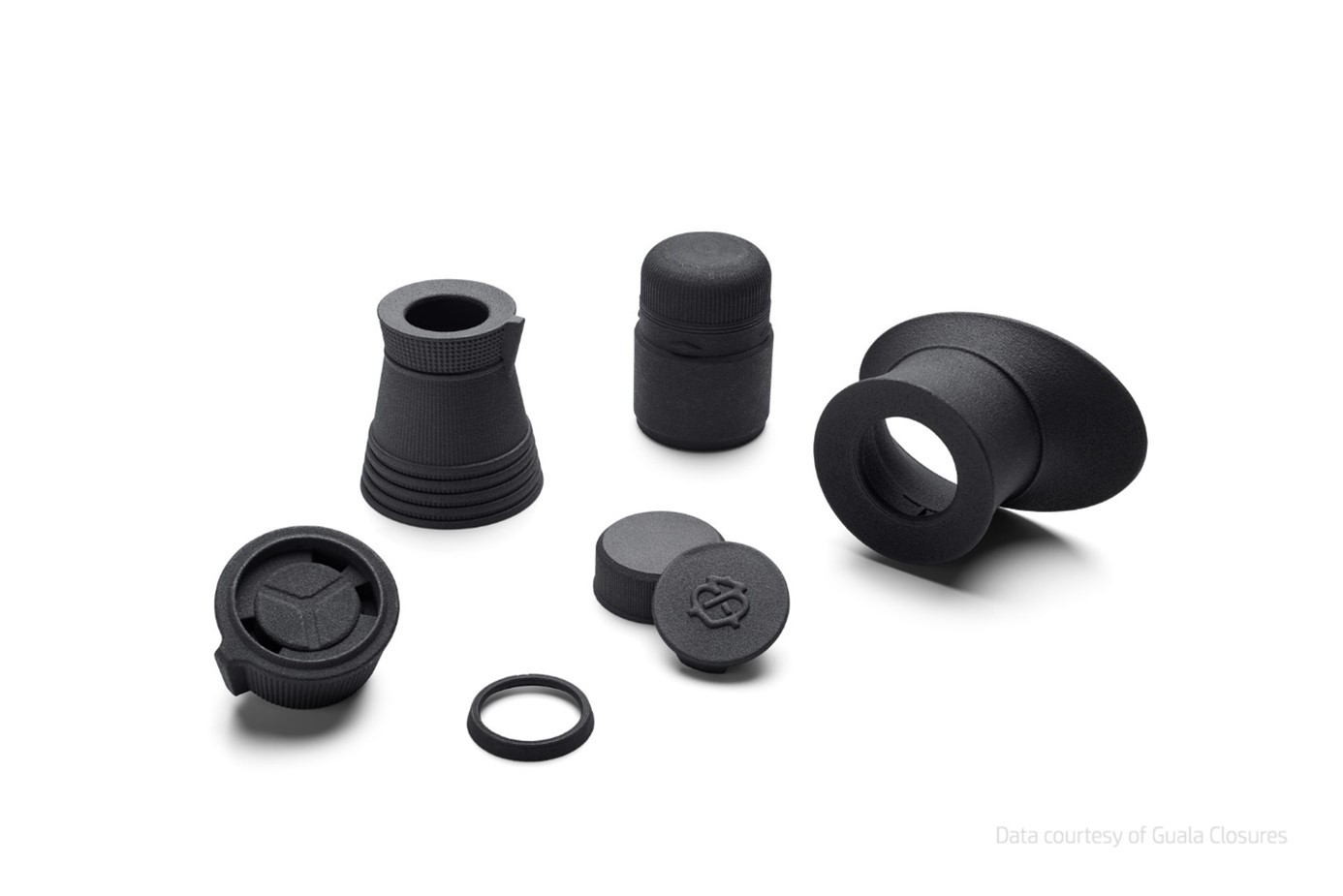 Figure 1 Examples of packaging closures produced using MJF technology
ADDIT-ION CORPORATION DESIGN IN COLLABORATION WITH HP MJF
ADDIT-ION Corporation is a design company that provides modelling for manufacturing with incremental technologies. They strive to ensure that every project meets the high expectations of their customers. An example of such a project is the sports board holder. To properly display and store various types of sports equipment, the company created a unique piece of furniture. The manufacturing of some of the components for this solution was made possible by using Jet Fusion technology.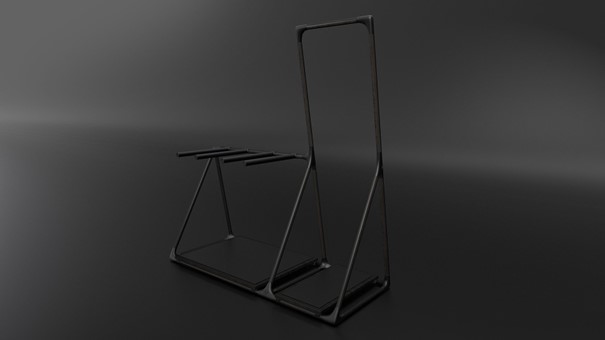 Figure 2 Sports board storage furniture designed by ADDIT-ION Corporation
NEW TYPE OF CHAIR WITH MULTI JET FUSION FROM HP
Oechsler used an innovative solution to create unique chairs. According to them, the comfort of a piece of furniture depends on two main factors: construction and cushioning. By using Jet Fusion incremental technology from HP, there were no restrictions on the geometry. The use of 3D printing made it possible to eliminate fabrics, springs and foam layers without reducing the comfort of the furniture. A mesh construction and TPU material were used to create the backrest. By printing the rigid and soft parts as a single structure, it was possible to create a lightweight chair with ergonomic and comfortable cushioning. This is undoubtedly a new and promising perspective on furniture manufacturing.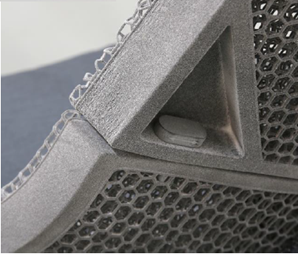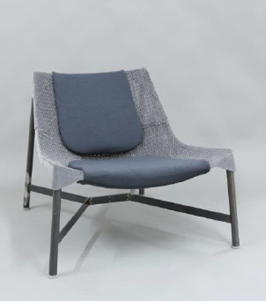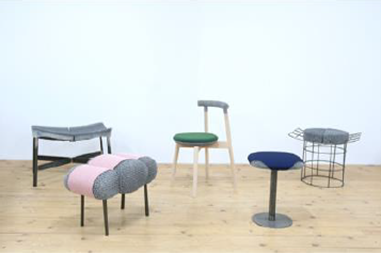 Figure 3 Furniture manufactured using Multi Jet Fusion technology from HP
Eng Karolina Wilińska